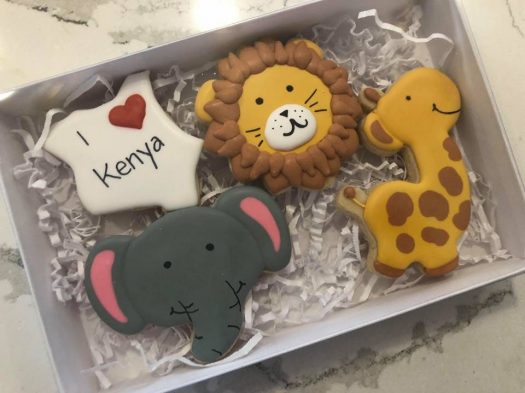 Gopher Girl Jane Hayward is heading to Kenya in Summer 2019 as part of a Me to We Initiative!  You can find out more about the amazing program here!
Part of this initiative involves fundraising.  Jane has partnered with local business, Batter Up Bakery to create these delicious and beautiful cookies!
$5 for every box goes to Jane's trip.  There is FREE delivery on each box of cookies.  Order and delivery dates are as follows:
Order by November 3, Delivery November 10
Order by Nov 10, Delivery on November 17
Order by November 17, Delivery on November 24
Cookie packs are $20 each and can be ordered below!